BAD DEBT HANDLED
RIGHT  
THIRD-PARTY COLLECTIONS
Honest, respectful, and trusted bad debt collection solutions
Sometimes a patient's circumstances may hinder their ability to promptly pay a past due account resulting in the account being moved to bad debt. Once an account is placed with our agency, it is our team's job to provide each patient with the necessary assistance and resources to resolve their account. In the end, we know that it is in everyone's best interest for collection accounts to be resolved in a timely manner. That's why we staff our collection functions with dedicated, experienced, and consumer-centric team members who collaborate with each patient individually to find payment options (lump sum, recurring payment, etc.) that are appropriate for their individual situation.
Bonded Collectors of Wisconsin, Inc. has over 50 years of experience working with regional, critical access, and independent health systems. We understand the nuances of local healthcare collections and know how to maximize revenue recovery for our healthcare partners.
REVENUE RECOVERED BECAUSE…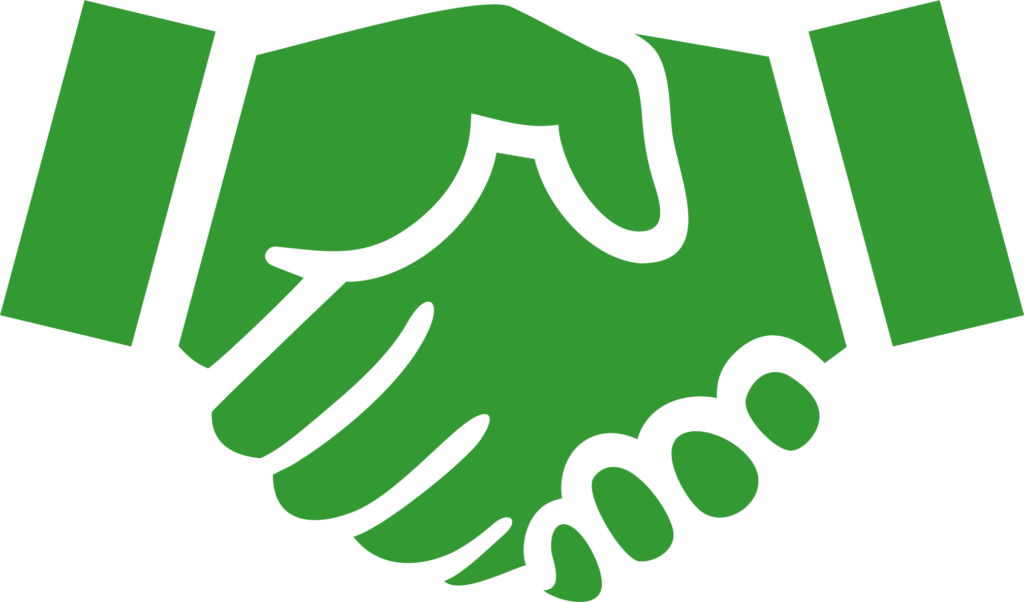 We're Consumer-centric
Whenever your health system passes the baton to our agency, patient satisfaction continues to be top priority. Our Consumer-centric attitude was founded on the belief that it is our team's first concern to respectfully, ethically, and empathetically work with each patient individually during their time of financial difficulty. We listen first to understand the patient's situation, then suggest pathways forward that empower patients to resolve accounts and ultimately improve their overall financial situation.
We know a positive patient experience guarantees an expansion of community trust for your health system and positive recovery results.

We're Healthcare Focused
For over 50 years, healthcare facilities of all sizes – from local dental practices, chiropractic offices, and hospitals to large healthcare systems – have used Bonded Collectors of Wisconsin, Inc. to manage their accounts receivable.
We do not collect other common account types such as past-due student loans or credit cards. We are extremely proud to work with our healthcare partners and are comprehensively focused on healthcare collections.
We're Advanced Tech, With a Human Touch
Every service provider in the accounts receivable management industry will continually boast about their utilization of advanced technologies, analytics, and automation and that's okay because we do too. However, to some service providers "utilization of advanced automation technologies" can really mean "we don't want to waste time interacting with patients one on one". We utilize our technologies not only to improve our collection workflows, but to specifically identify patients that can pay, and connect with them at the right time, in the correct communication channel to help them to resolve their accounts.
We skip the robots and international call centers and instead focus on connecting your patients to our live, local support agents who are there to help.
TRANSFORM YOUR COLLECTION SOLUTIONS
To learn more about our Bad Debt Collection offerings, contact our sales team today.