CAREERS
Professional, fulfilling, and enjoyable career opportunities!
As an accounts receivable management agency, Bonded Collectors of Wisconsin, Inc. is tasked each day to help consumers resolve their accounts. Consumers want to take care of their accounts, and we are here to help them do that!
Bonded Collectors of Wisconsin, Inc. offers many job opportunities in a number of areas including collections, clerical duties, legal services, staff management, and payment processing.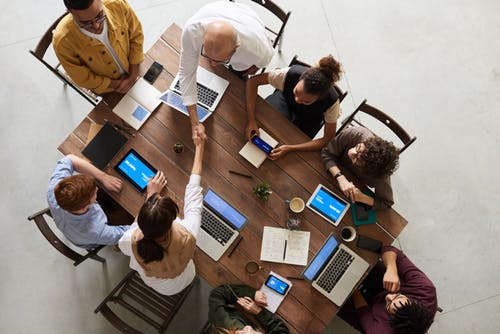 "I came to Bonded Collectors of Wisconsin, Inc. after being "downsized" from a corporate career and have found steady and rewarding work. The agency strives to provide a work environment that encourages respect, integrity and teamwork to meet our client's needs as well as our goals. If you are a hardworking, detail orientated person Bonded Collectors of Wisconsin is the place to be."

Matt F., Team Member Since 2008
GET IN TOUCH
If you would like to inquire about available positions at Bonded Collectors of Wisconsin, Inc., please complete our Employment Application Form and return it to our office at:
Office: 2425 Airport Road, Portage, WI 53901
Mail: P.O. Box 83, Portage, WI 53901
Email: clerical@bcofwi.com
Questions? Please call: (608) 742-4124
We look forward to hearing from you!
Bonded Collectors of Wisconsin, Inc. Employment Application Form: