WHO WE ARE
Our History
With roots tracing back to the 1950s, the Bonded Collectors of Wisconsin, Inc. name is synonymous with a rich tradition of healthcare collection solutions. Today, we are one of the few remaining agencies that specialize in partnering with regional, critical access, and independent health systems. Our technologies and methods have evolved over time, but the trademark aspects of our agency remain. We are committed to delivering the highest quality services and upholding our dedication to empower patients, elevate health systems and strengthen communities.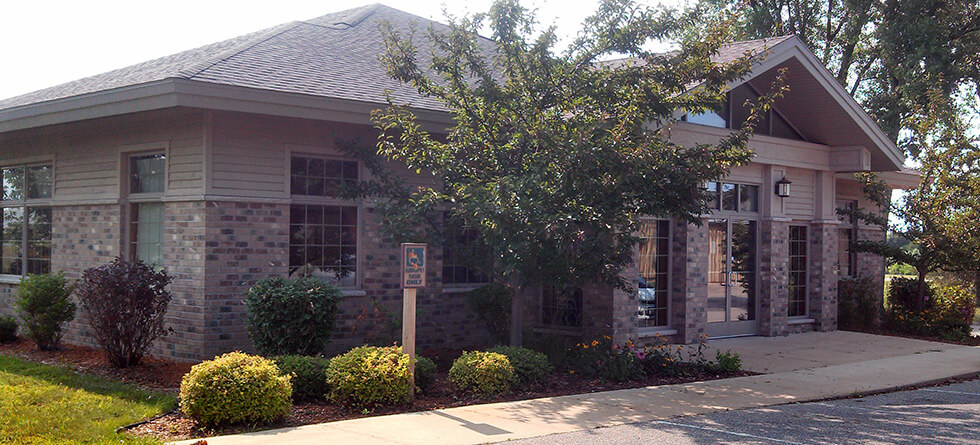 Bonded Collectors of Wisconsin, Inc. is proud to be a woman-owned, family-operated agency that provides health systems with highly specialized collection solutions.
Our Vision Statement
To be the most innovative, consumer-centric, and effective accounts receivable management agency.
Our Charitable Endeavors
$200,000+ charitable contributions since 2000 and counting!
We are privileged to collaborate with many regional healthcare foundations, non-profit organizations, charitable institutions, and various other philanthropic causes. Our team wholeheartedly believes we must do our part to support local initiatives to help build stronger communities.
Bonded Collectors of Wisconsin, Inc. has proudly supported The Ronald McDonald House Charities, The ALS Association, The Special Olympics of Wisconsin, The American Cancer Society, Coaches vs. Cancer Wisconsin, the Society of St. Vincent de Paul, numerous area healthcare foundations, and various local youth programs.
If you would like to talk to a representative at Bonded Collectors of Wisconsin, Inc. about your charitable organization please contact our office!
TRANSFORM YOUR COLLECTION SOLUTIONS
Let's chat! Working together, we can empower patients, elevate your health system and strengthen our communities.