EXTENDED
BUSINESS OFFICE
SOLUTIONS 
EARLY OUT SERVICES
Flexible early out solutions for every health system.
Supporting a business office can be difficult and time consuming. That's why we offer clients our Early Out Recovery Services. It is our team's objective to open various communication avenues with patients promptly following their dates of service to discuss payments options, answer questions and provide necessary account information. Timely and effective communication by our highly trained and healthcare focused Early Out team is key to ensuring patient satisfaction and expediting revenue recovery for your health system.
Always Consumer-centric
Our Consumer-centric attitude was founded on the belief that it is our team's first concern to respectfully, ethically and empathetically work with each patient individually during their time of financial difficulty. We listen first to understand the patient's situation, then suggest pathways forward that empower patients to resolve accounts in a timely manner, helping to accelerate revenue recovery.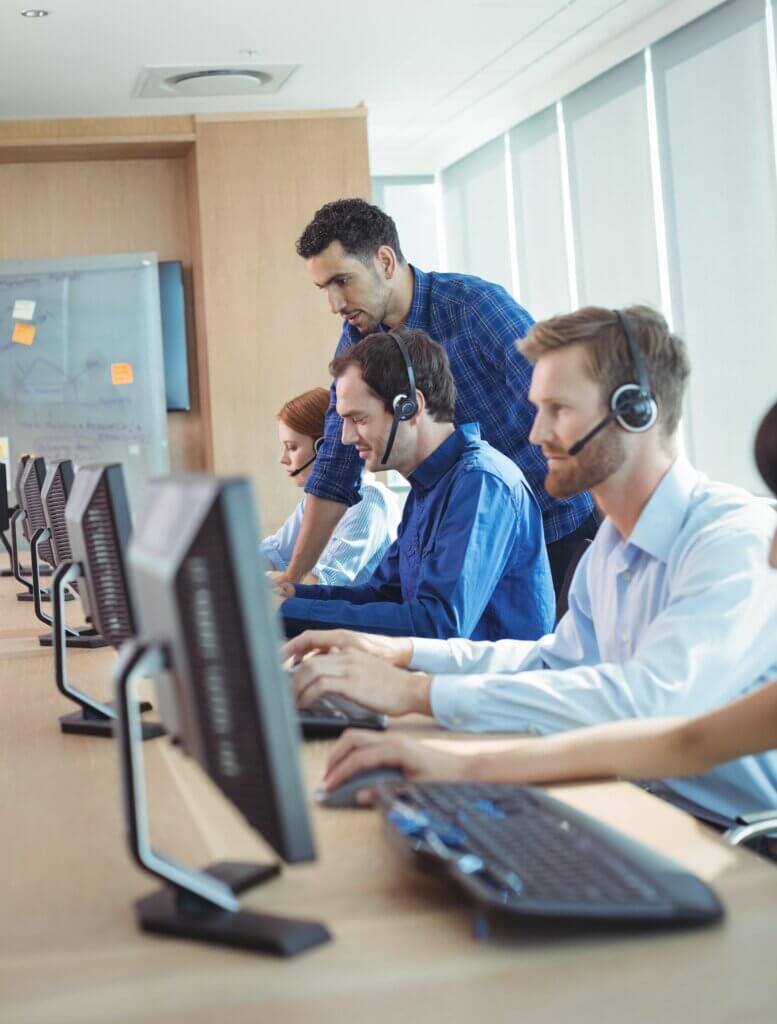 OUR EARLY OUT SERVICES
Patient Responsibility Collections
Payment arrangement set up and monitoring
Notice, e-statement and calls
Financial assistance scoring
Commercial insurance eligibility screening
Deceased and bankruptcy screening
Legacy System Clean Up
We're here to eliminate the headache of running two health information systems simultaneously.
System conversions or updates do not have to mean revenue recovery lag, frustrated patients and deployment delays. Let our dedicated team assist you by managing your legacy system's accounts receivables, while you focus on the deployment of your new technology, staff training and, most importantly, your patients.
Transform Your
Collection Solutions
To learn more and to begin building your personalized early out solution, contact our sales team today.